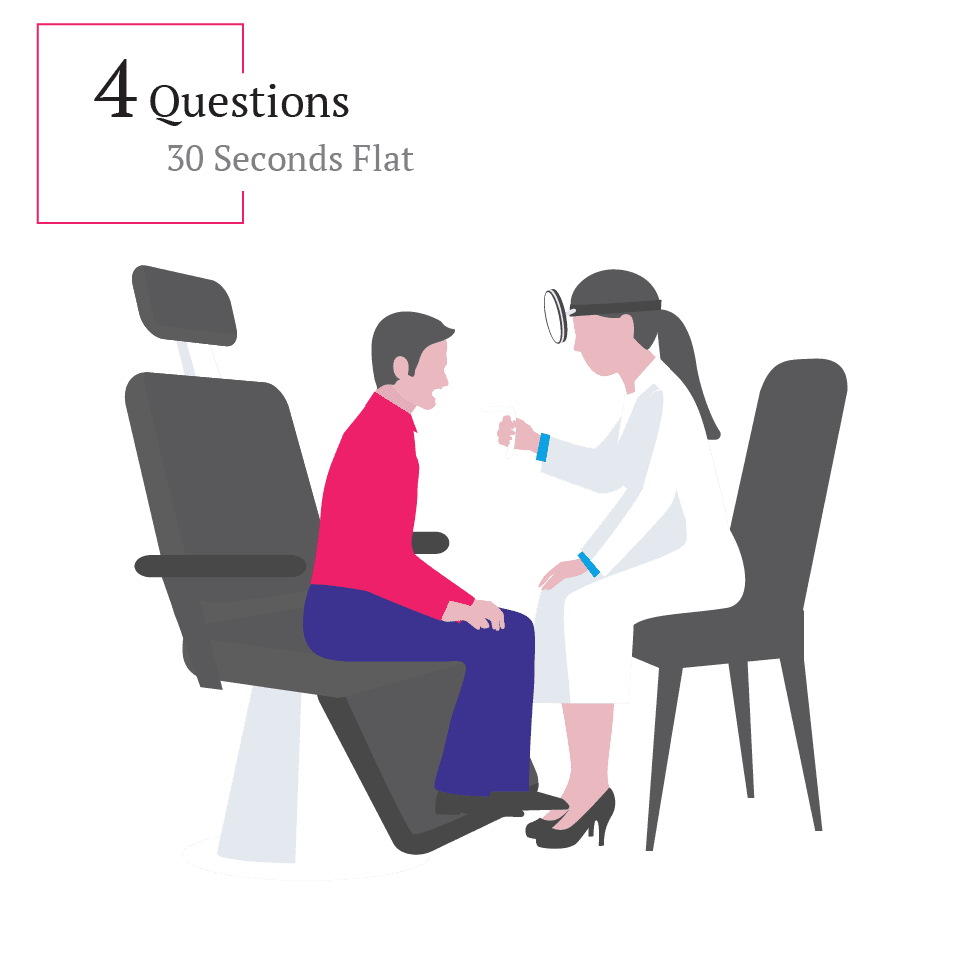 Employer Dental Insurance
Find the right plan for your employees



Affordable insurance in minutes
Group 
dental coverage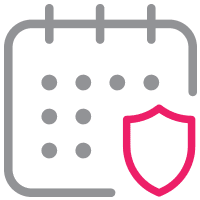 Prevention is cheaper than cure
More unpredicted time is lost to 'toothache' than any other single complaint! It makes sense to take whatever preventative steps you can, to avoid that dreaded emergency appointment with the dentist. If it's true for you it's just as true for your employees.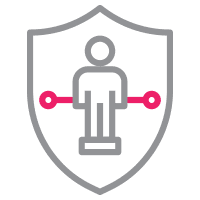 Dental insurance provides for
Planned preventative care (twice per year) and emergency treatment according to your selected plans. Preventative care will generally include cleanings, X-rays and fillings. Employees who wish to, may supplement their group plan to accommodate personal needs.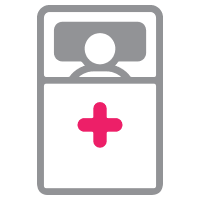 Dental Insurance choices
As with Medical Insurance there are choices of plan type and you may choose to run more than one plan type. Your choice will depend on the size of your company and you and your colleagues' personal preferences. Contact one of True Coverage's dental insurance consultants.
TrueCoverage will help to find the policy which suits you.
Understanding Employer Dental Insurance
Frequently Asked
Questions
Do I have to offer Dental Insurance to all my employees?
The short answer is No. BUT the cost of preventative care is low and may save many hours of lost time in the future. Co-share and co -insurances may be paid by the employee.
How do I know which plan will be best for me?
Do all my employees have to join the program?
No, but you may wish to offer more than one type of plan and every employee should be offered the chance to join one of them.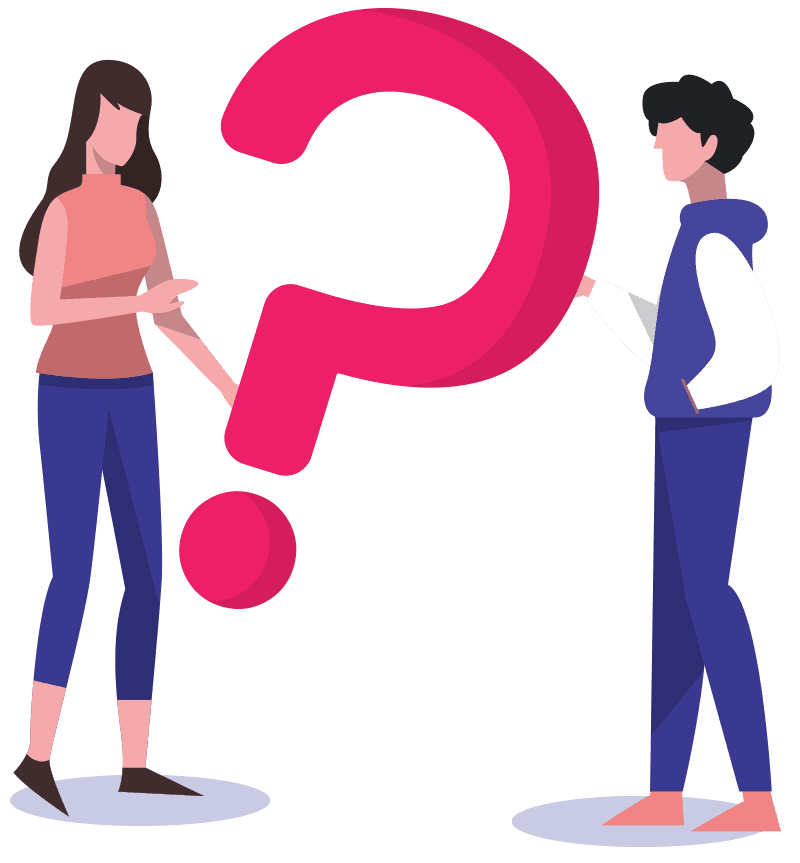 Let's Get You Some Insurance
Get Your Quote
Now

Attention
This website is operated by TrueCoverage and is not the Health Insurance MarketplaceSM website. In offering this website, TrueCoverage is required to comply with all applicable federal laws, including the standards established under 45 CFR 155.220 (c) and (d) and standards established under 45 CFR 155.260 to protect the privacy and security of personally identifiable information. This website may not display all data on Qualified Health Plans (QHPs) being offered in your state through the Health Insurance MarketplaceSM website. To see all available data on QHP options in your state, go to the Health Insurance MarketplaceSM website at HealthCare.gov.
Also, you should visit the Health Insurance MarketplaceSM website at HealthCare.gov if:
You want to select a catastrophic health plan.
You want to enroll members of your household in separate QHPs.
The plans offered here don't offer pediatric dental coverage and you want to choose a QHP that covers pediatric dental services or a separate dental plan with pediatric coverage. Pediatric dental services are an essential health benefit.
TrueCoverage offers the opportunity to enroll in either QHPs and off-Marketplace coverage. Please visit HealthCare.gov for information on the benefits of enrolling in a QHP. Off-Marketplace coverage is not eligible for the cost savings offered for coverage through the Marketplaces.
If you'd like assistance in another language please dial 888-505-1815
If you are visually impaired, please visit the Federal Marketplace.