UnitedHealthcare® Rewards Program
Well-Being Well Rewarded
Maintaining good health requires commitment. UnitedHealthcare® reward programs respect your efforts and offer you gifts for staying motivated. Members can earn up to $1000** by completing the reward activities. Log into your health plan account to discover which incentives and exercise programs are compatible with your health plan.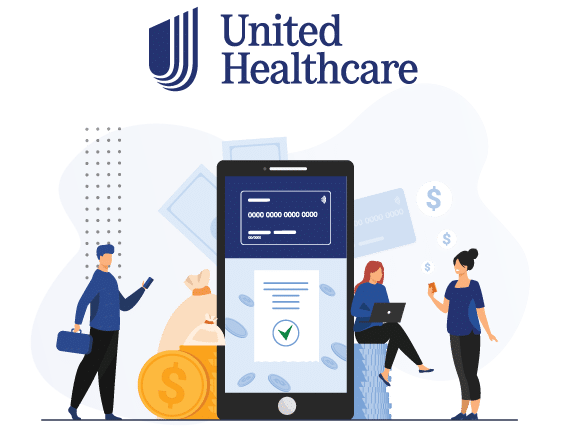 Your Rewards
Sign in to the UnitedHealthcare® app to activate UHC Rewards. Pick your reward activity. If you connect your tracker app you can unlock more opportunities. Earned money can easily be transferred to a Visa® gift card or redeemed for purchases.
$25 -for completing a health survey
$5.25/week- for walking 5,000 steps a day
$10 -for tracking 14 days of sleep
$14/week- for 30 active minutes of fitness a day
$5- for going paperless

How to Earn Points
Achieve 5,000 steps or more each day.
Complete 15 minutes or more of activity per day.
Track sleep for 14 nights.
Get a biometric screening.
Complete a health survey.
Select paperless billing.
Additional qualifying activities will be added throughout the year.
Visit

UnitedHealthcare

to Activate Your Account and Start Earning Your Rewards
This page summarizes a Carriers' Reward Program and may have outdated or incomplete information. Please refer to the carrier's website for the latest details, rules, and other specifics required to earn their rewards.
Pick Your Best Health Plans and Rewards
Top Health Insurance News
In today's rapidly evolving digital landscape, the search for reliable and affordable health insurance can often be a complex and overwhelming process. However, TrueCoverage, the #1 trusted insurance agency, has emerged as a transformative force in the online health marketplace.
read more