Oscar App Rewards
A Nice Walk Could Get You Paid
You can use the Oscar app to sync your steps, and when you reach your daily step goal, you'll earn $1 per day, up to $100 per year! *. You can use Apple Health, Google Fit, or your preferred fitness tracker to track your steps. Tap the 'steps icon' to start using the Oscar app. You can use the reward money to buy an Amazon® Gift Card to begin shopping.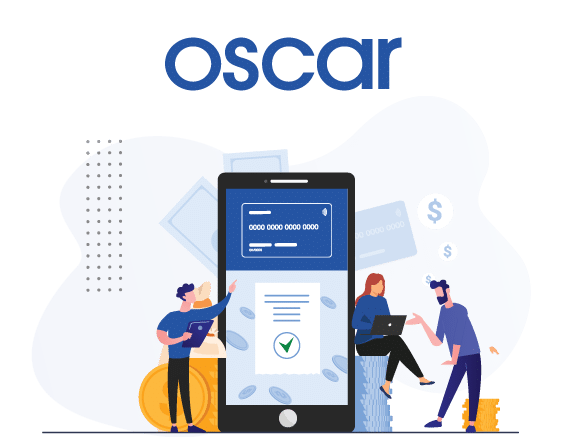 Your Rewards
Oscar's Step Rewards program members can earn up to $100 yearly by connecting a step tracker with the Oscar app. Once you succeed in your daily step count, you will receive $1. Members can earn up to $100 for a year. Reward points can be redeemed for an Amazon gift card.
For Florida Residents
Florida residents can get a $100 gift card through the Florida Rewards Program* by accomplishing a few tasks. Find more details on the website

How to Earn Points
Sync the Oscar app with your step-tracking app, and start walking. Once you achieve your daily steps objective, you will earn $1 (Up to $100 a year) *.
For Florida Residents
Create an account
Download the mobile app
Complete your health survey
Opt into paperless communication
Enroll in auto pay*
Complete your annual wellness visit
Visit Oscar to Activate Your Account and Start Earning Your Rewards
This page summarizes a Carriers' Reward Program and may have outdated or incomplete information. Please refer to the carrier's website for the latest details, rules, and other specifics required to earn their rewards.
Pick Your Best Health Plans and Rewards
Top Health Insurance News
In today's rapidly evolving digital landscape, the search for reliable and affordable health insurance can often be a complex and overwhelming process. However, TrueCoverage, the #1 trusted insurance agency, has emerged as a transformative force in the online health marketplace.
read more