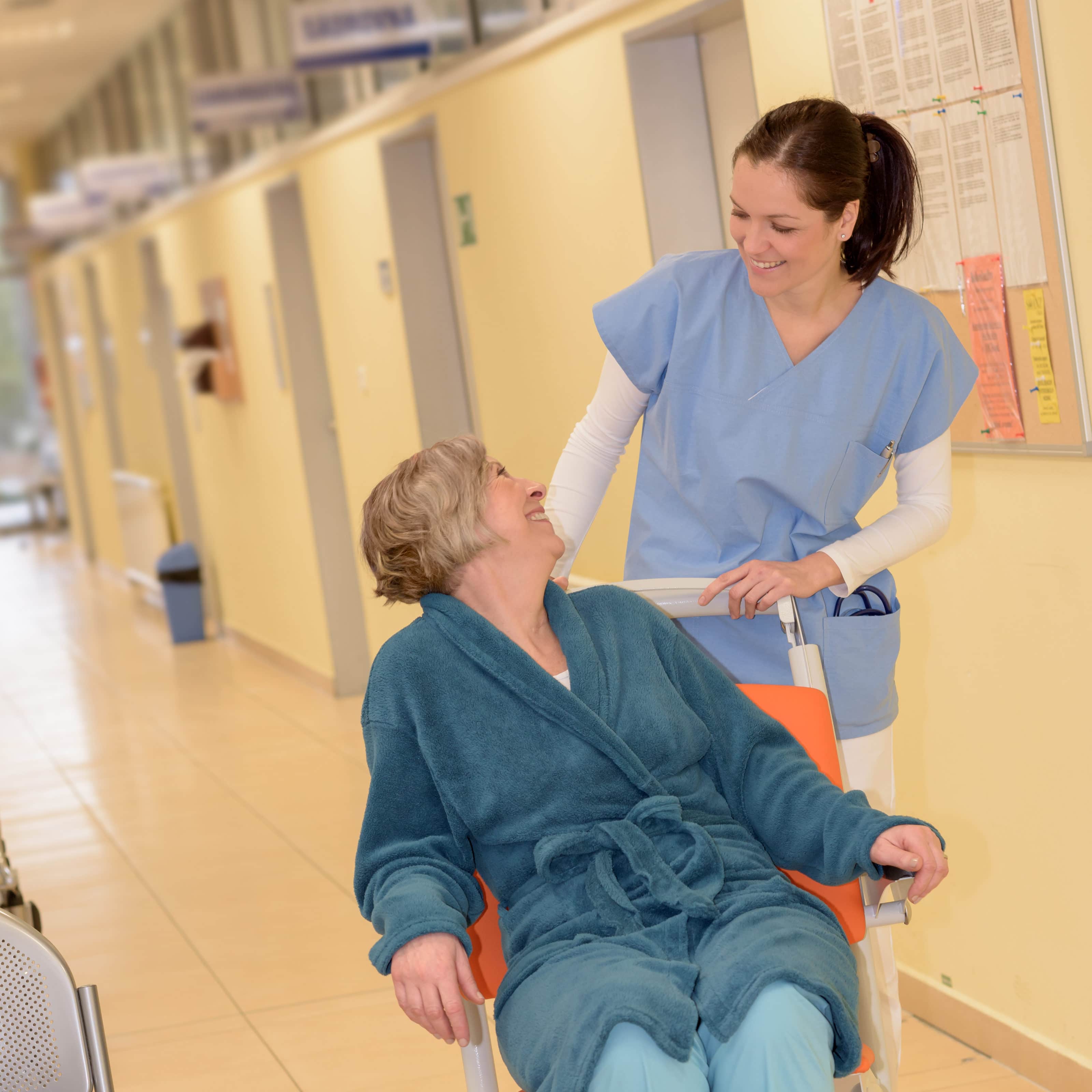 Medicare Supplements
Find the right Medicare Supplemental plan for you



Affordable Medicare Supplement Insurance in minutes
Choose the 
Supplements 

right for you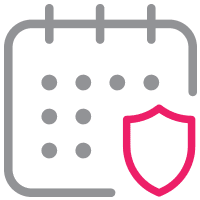 Medicare Supplements
Medicare supplemental insurance, sometimes referred to as "MediGap" policies, are designed to fill the 'gaps' not covered by Medicare, such as your copays and deductibles. You must have original Medicare Plans A & B, rather than a Medicare Advantage plan, to be eligible to purchase Medicare Supplements.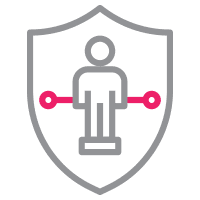 When should I pick a plan?
Depending upon your state, eligibility begins for Medicare Supplement enrollment on the first day of the month in which you will turn age 65, but you must enroll in Medicare Part B first. However, in certain states, you can buy a plan on the day you enroll in Medicare Part B, even if you are not 65 years old yet.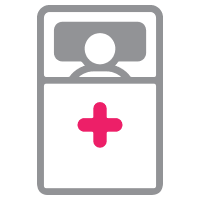 Which Medicare Plan is best?
Choosing the right Medicare supplementals requires careful analysis of your current health situation. TrueCoverage offers licensed health insurance agents who specialize in Medicare insurance to help.
TrueCoverage helps find the Medicare
supplement that suits you BEST.
Understanding Medicare Supplements
Frequently Asked
Questions
How can supplements help me?
Within your plan, you can emphasize the aspects of your care that cause you most concern, such as the extended need for prescription drugs (Medicare Part D) or durable medical equipment that might otherwise incur deductibles or copayments.
What isn't covered by Medicare Supplements?
Medicare supplementals typically don't cover long-term care (such as nursing homes), dental care, vision coverage, hearing aids, prescription drugs, or private nursing.
Where can I get advice on setting up my Medicare plans?
Health insurance marketplace exchanges, such as TrueCoverage,  offer specialist health insurance consultants. Choosing the right medicare plan can be very complex. We strongly recommend that as you approach age 65 that you discuss your needs with a qualified insurance consultant.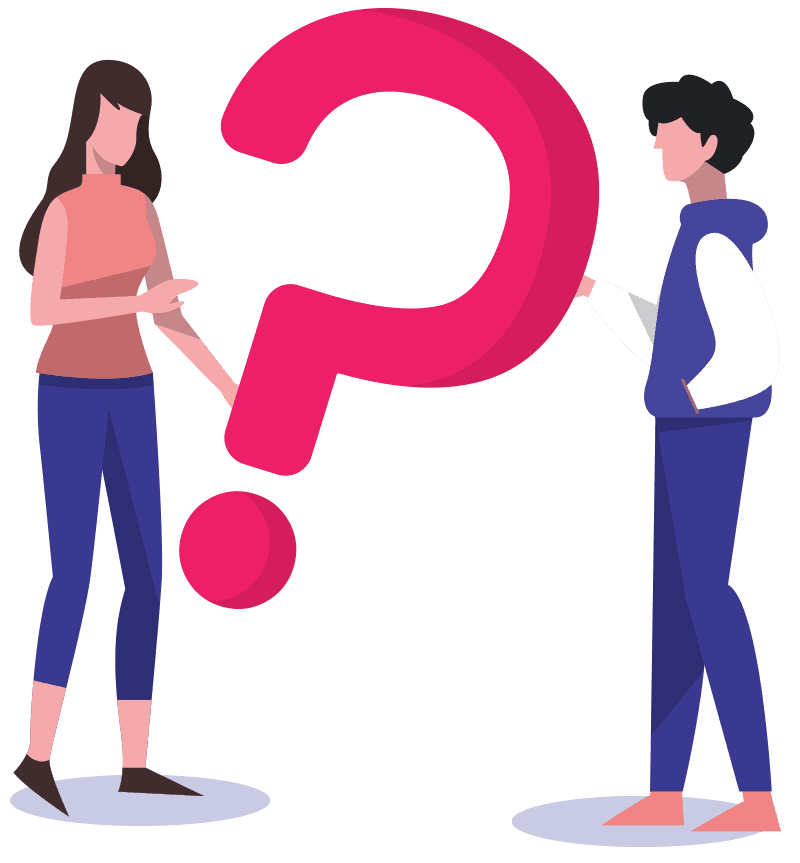 Find Affordable Medicare Insurance
Get Your Quote
Now

Attention
This website is operated by TrueCoverage and is not the Health Insurance MarketplaceSM website. In offering this website, TrueCoverage is required to comply with all applicable federal laws, including the standards established under 45 CFR 155.220 (c) and (d) and standards established under 45 CFR 155.260 to protect the privacy and security of personally identifiable information. This website may not display all data on Qualified Health Plans (QHPs) being offered in your state through the Health Insurance MarketplaceSM website. To see all available data on QHP options in your state, go to the Health Insurance MarketplaceSM website at HealthCare.gov.
Also, you should visit the Health Insurance MarketplaceSM website at HealthCare.gov if:
You want to select a catastrophic health plan.
You want to enroll members of your household in separate QHPs.
The plans offered here don't offer pediatric dental coverage and you want to choose a QHP that covers pediatric dental services or a separate dental plan with pediatric coverage. Pediatric dental services are an essential health benefit.
TrueCoverage offers the opportunity to enroll in either QHPs and off-Marketplace coverage. Please visit HealthCare.gov for information on the benefits of enrolling in a QHP. Off-Marketplace coverage is not eligible for the cost savings offered for coverage through the Marketplaces.
If you'd like assistance in another language please dial 1-888-505-1815
If you are visually impaired, please visit the Federal Marketplace.