Create your personal MEDICARE ADVANTAGE PLAN (PART C)
Combine Medicare Part A and Part B and make the most of your Medicare premium
Click below and get connected with a licensed enrollment specialist to see if you qualify for assistance
Get most out of your Medicare Plan
Why should you change to
Medicare Advantage plan

?
Medicare Advantage plans are contracted to provide at least the same level of coverage as Original Medicare and they are offered by private insurance companies. 
Medicare Advantage Plans generally offer better value either in terms of lower monthly premiums or improved benefits.  In addition to the benefits you would receive from an Original Medicare plan, your Medicare Advantage plan can include prescription drug coverage (otherwise known as Medicare Part D), routine dental and vision care.
With Medicare Advantage Plans you can establish a single point of contact for all your health insurance needs including prescription drugs.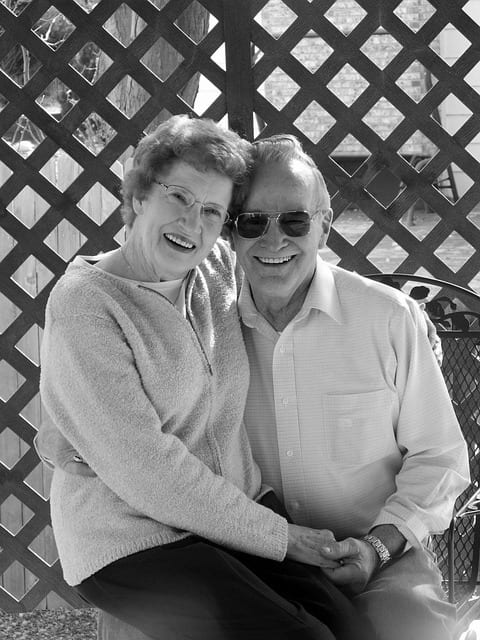 Get most out of your Medicare Plan
What are the advantages of 
Medicare Advantage plan

?
Transfer to private insurance company
When you combine your Medicare Part A and Medicare Part B in an Advantage Plan you can transfer it to the private insurance company of your choice.  These companies are contracted to Medicare to provide the equivalent coverage. Many have little to no cost, what you pay for your part B pays for it.
Freedom to choose a customized plan
With a Medicare Advantage plan, you have more freedom to choose a plan with the best co-payments based on your needs.
Limit your 'out of pocket' expenses
Unlike Medicare original plans, Medicare Advantage plans offer to limit your 'out of pocket' expenses.  This allows you to consider a 'worst case' scenario.
Option to retain or select new physician
Most Medicare Advantage plans are managed through a network of contracted healthcare providers, a Health Maintenance Organization (HMO).  You choose a Primary Care Physician (PCP) to coordinate your medical and care needs.  Depending on your plan you may select your current physician or a more appropriate doctor based on your current needs.
Get most out of your Medicare Plan
The consideration of

Medicare Advantage Plan

and

On Balance
Medicare Advantage plans may be more affordable, give you better value and more flexibility to choose a plan or plans that best meet your personal circumstances.
Advantage plans will give you greater confidence and security as a result of knowing your maximum risk
To take best advantage you will need to stay 'in network' and keep to the rules of your chosen Health Insurer.
Medicare Advantage plans deliver health care through a network of providers.  If you want to be certain that your plan includes your current providers you can contact us, and a licensed Medicare specialist will guide you to the right plans.
If you go off 'network' you may not be covered for your medical costs and your costs may not contribute to your 'out of pocket' maximum.
If you travel a great deal, Medicare Advantage plans may not be for you.  Most plans have regional networks but you can take short-term coverage for occasional trips. It may still be less expensive than Medicare Original. Make the most of your Medicare Premium.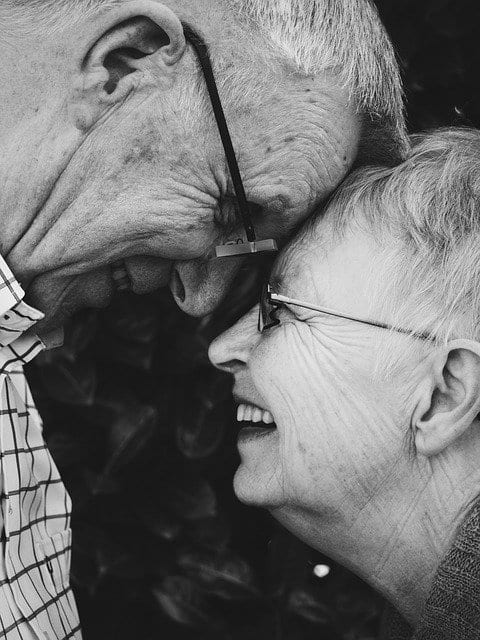 Over 500 Top Insurers
Consult with our licensed insurance agents! It's absolutely free.