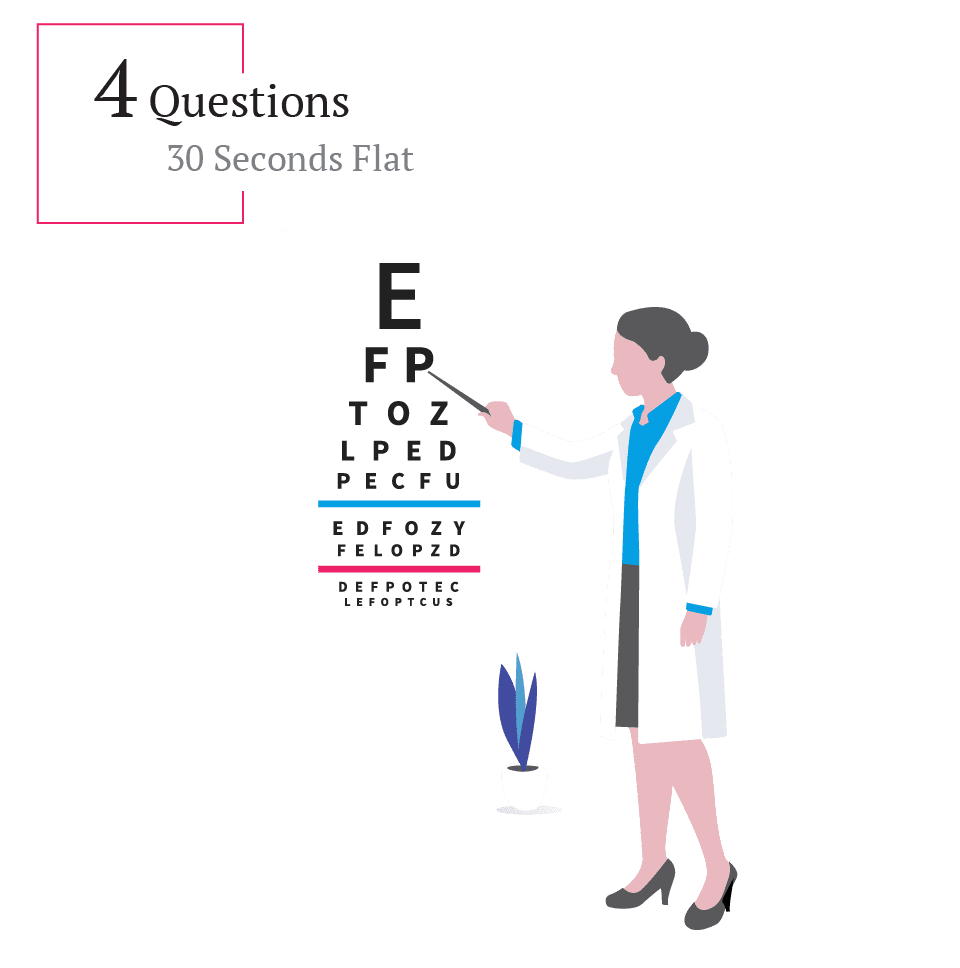 Employer Vision Insurance
Find the right plan for your employees



Affordable insurance in minutes
Group Vision 

Coverage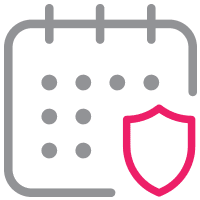 Why Group Vision Plans?
Because eyesight changes with age. It makes sense to have regular check-ups and take corrective action. Employers who offer or are considering group Health Plans for their employees can also include Group Vision Plans. These plans make detection and correction of these age-related changes more affordable. Just as importantly they ensure that your employees can undertake their work safely and efficiently.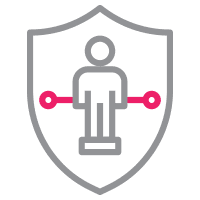 The coverage
Basic plans typically cover eye exams, contact lenses, and eye glasses. They also facilitate favorable terms with providers for frames and eyecare treatments.
Employees remain free to choose options beyond the benefits offered by the group plan.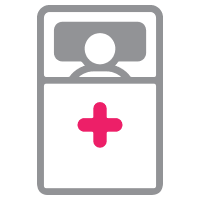 The Benefits
Include Vision in your 'benefits' package and you secure a major advantage for your employees. Over and above the routine eye exams and procedures, most insurers offer significant savings (discounts) to group members for eyecare treatments and eyeglasses.
TrueCoverage will help to find the policy which suits you.
Understanding Employer Vision Insurance
Frequently Asked
Questions
Do I have to provide Vision insurance?
No, but you have the opportunity to let your employees join a scheme which will either save them money OR expand their horizons.
It is good sense to ensure that employees who use screens for a significant part of their working day should have appropriate prescription eyewear.
Do all my employees have to sign up for vision insurance?
No, but only members of the Company Group Health Insurance scheme will be eligible to take full advantage of the discounted premiums. Contact one of our Advisors……..
If there are no tax advantages how will the company and its employees benefit?
Vision insurance is not a legal requirement but research demonstrates that employees respond positively to company efforts to ensure their welfare. Group vision insurance is an example.
First, you will be securing services and treatments for your employees at more affordable costs than they might otherwise obtain. Secondly, they are guaranteed preferential prices on their eyewear purchases.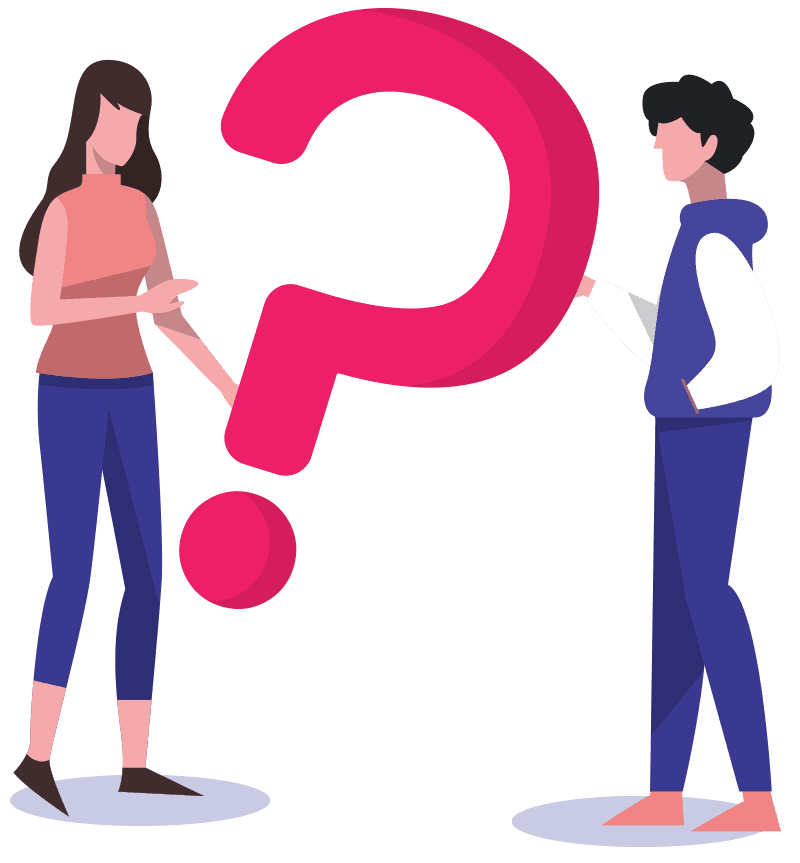 Let's Get You Some Insurance
Get Your Quote
Now

Attention
This website is operated by TrueCoverage and is not the Health Insurance MarketplaceSM website. In offering this website, TrueCoverage is required to comply with all applicable federal laws, including the standards established under 45 CFR 155.220 (c) and (d) and standards established under 45 CFR 155.260 to protect the privacy and security of personally identifiable information. This website may not display all data on Qualified Health Plans (QHPs) being offered in your state through the Health Insurance MarketplaceSM website. To see all available data on QHP options in your state, go to the Health Insurance MarketplaceSM website at HealthCare.gov.
Also, you should visit the Health Insurance MarketplaceSM website at HealthCare.gov if:
You want to select a catastrophic health plan.
You want to enroll members of your household in separate QHPs.
The plans offered here don't offer pediatric dental coverage and you want to choose a QHP that covers pediatric dental services or a separate dental plan with pediatric coverage. Pediatric dental services are an essential health benefit.
TrueCoverage offers the opportunity to enroll in either QHPs and off-Marketplace coverage. Please visit HealthCare.gov for information on the benefits of enrolling in a QHP. Off-Marketplace coverage is not eligible for the cost savings offered for coverage through the Marketplaces.
If you'd like assistance in another language please dial 1-888-505-1815
If you are visually impaired, please visit the Federal Marketplace.