Join the
TrueCoverage Team!
The place where High-Tech meets Insurance Expertise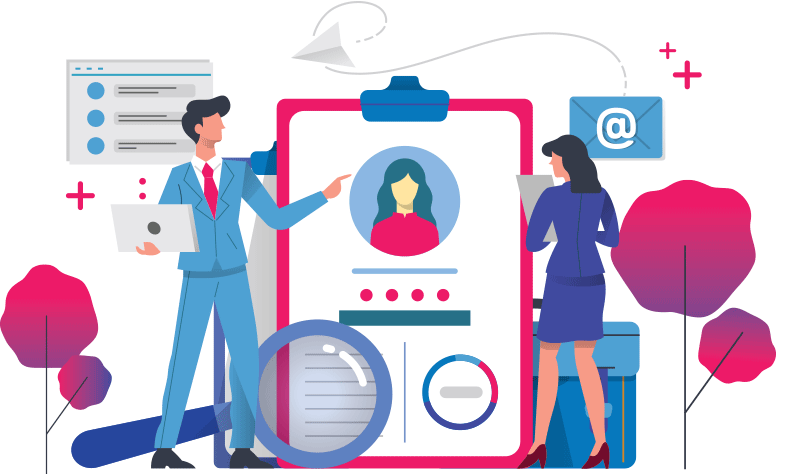 TrueCoverage is a leader in a growing industry, hungry for technical solutions and services that transform the relationship between the client and the world of insurance.
We're Insurance Experts who take personal service seriously!
The key to our success is working in collaborative teams who respect individual talent and innovation.
We focus on attracting and encouraging young talents to develop and broaden their technical skills as part of their career progression with us.
The Company offers competitive compensation and benefit plans which include active healthcare programs for fitness and fun.
Do you want to make a difference?
Come work with 
Us
Be part of a team that makes a difference. If you are passionate about making a real impact, testing your limits and turning your ideas into reality, TrueCoverage is looking for you.
You may be an experienced professional or a recent graduate, TrueCoverage always looks for innovation and talent.
Find out more about our latest opportunities.
We are growing rapidly and actively, recruiting for multiple Product Engineering and Sales positions.
For job enquiries, email – info@truecoverage.com

Attention
This website is operated by TrueCoverage and is not the Health Insurance MarketplaceSM website. In offering this website, TrueCoverage is required to comply with all applicable federal laws, including the standards established under 45 CFR 155.220 (c) and (d) and standards established under 45 CFR 155.260 to protect the privacy and security of personally identifiable information. This website may not display all data on Qualified Health Plans (QHPs) being offered in your state through the Health Insurance MarketplaceSM website. To see all available data on QHP options in your state, go to the Health Insurance MarketplaceSM website at HealthCare.gov.
Also, you should visit the Health Insurance MarketplaceSM website at HealthCare.gov if:
You want to select a catastrophic health plan.
You want to enroll members of your household in separate QHPs.
The plans offered here don't offer pediatric dental coverage and you want to choose a QHP that covers pediatric dental services or a separate dental plan with pediatric coverage. Pediatric dental services are an essential health benefit.
TrueCoverage offers the opportunity to enroll in either QHPs and off-Marketplace coverage. Please visit HealthCare.gov for information on the benefits of enrolling in a QHP. Off-Marketplace coverage is not eligible for the cost savings offered for coverage through the Marketplaces.
If you'd like assistance in another language please dial 888-505-1815
If you are visually impaired, please visit the Federal Marketplace.