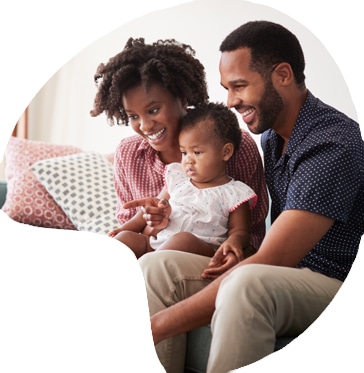 Affordable Supplemental Insurance
Find the right ancillary health insurance plan for you and your family

#1 in Selection and Options

#1 in Pricing & Packaged Solutions

TrueCoverage puts over
600


top Insurance carriers at your fingertips
Choose the right Ancillary Insurance for you
Supplemental Insurance
Solutions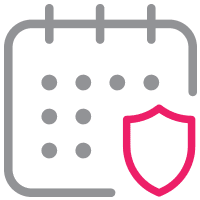 Hospital indemnity
ACA plans DO NOT COVER ALL THE EXPENSES of in-patient hospital treatment. The most common expense, residency, is limited, and the number of days allowed by Insurance can be less than the medically recommended amount required by the Doctor.  
Hospital indemnity insurance plans help pay for the additional nights, services, and may also cover loss of income.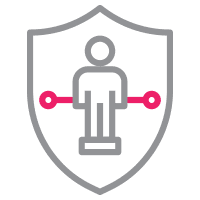 Cancer/Heart and Stroke Insurance
These are lump-sum policies that provide a cash benefit to help cover out-of-pocket medical expenses and daily expenses, so you can worry less about financial issues and stay focused on your recovery.
Heart disease and cancer are the leading causes of death and disability in the United States. (About Chronic Diseases | CDC) 6 out of 10 adults in the US have a chronic disease.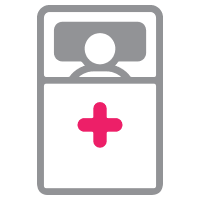 Critical Illness Insurance
Critical illness insurance provides additional coverage for medical emergencies like heart attacks, stroke, or cancer, or Serious illnesses that prevent you from working for a long time.
Because these emergencies or illnesses often incur higher than average medical costs, Critical illness policies pay out cash to cover those overruns where traditional health insurance may fall short.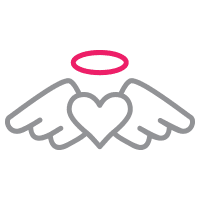 Accident Expense Insurance
Accident Medical Expense insurance (Accident Insurance) plans pay for the high out-of-pocket medical bills following an accident.  Qualifying events include broken limbs, loss of a limb, burns, lacerations, paralysis, and more; each plan will have its specific list. 
Accident insurance is supplemental and used in combination with your existing health insurance. This coverage pays you directly and takes care of those expenses not covered by your medical plan, like copayments and deductibles. It will also cover non-medical costs like rents, mortgage, utility bills, and other daily expenses.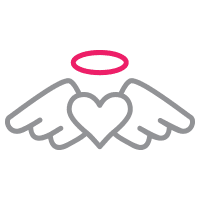 Disability Insurance
Disability insurance replaces some of your monthly income if injury or illness prevents you from working. It provides financial security for you and your family.
The terms of these policies vary considerably.   
There are two main types of disability insurance: short-term and long-term coverage. Both replace a portion of your monthly salary, up to a specified limit, during your disability period.
Not sure which Supplemental Health Insurance policy is right for you?
Protect yourself and your family
Why Supplemental 
Health
SUPPLEMENTAL HEALTH INSURANCE enables you to personalize your insurance plans to protect your wellbeing and your family's future.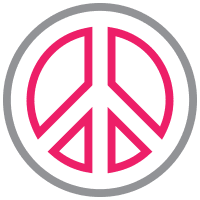 Peace of mind
Supplementals are your way of making sure that your insurance portfolio meets your and your family's specific needs.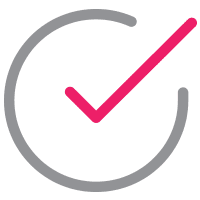 Well planned insurance
It is easy to over insure. i.e. cover the same event twice. Talk to us. TrueCoverage will help to make your insurance investment 'go further'.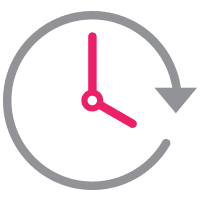 Flexiblity
Your needs will change during the lifetime of your policies. You can adjust your supplementals to meet changing circumstances without affecting the continuity of your primary coverage.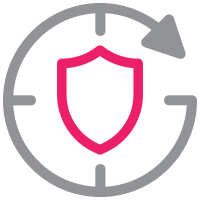 Protect your loved ones
In general terms, ACA and associated Health Insurance Policies will cover your medical costs in the event of illness or accident.
It is the Supplementals to your primary coverage that secure the welfare of your loved ones.
Protect your family with a supplemental health insurance plan for as low as $12/mo
Understanding Supplemental Health Insurance
Frequently Asked
Questions
Why should I purchase a supplemental medical policy?
You don't have to meet a deductible to receive your benefits
No networks – payment amounts are the same regardless of whether you are in-network or out-of-network
Benefit payments are yours to use as you decide
Coverage can be extended to the entire family
Coverage generally is renewable until age 65
Are supplements necessary?
A supplement to Health Insurance is not a substitute for the minimum essential coverage required by the Affordable Care Act (ACA). They enable you to personalize your insurance plans to protect your wellbeing and your family's future.
Your individual and family circumstances are unique. It makes sense that we should each plan our insurance portfolios to reflect our differences.  Even the best insurance cannot cover all the possibilities. We will work with you to find the best value insurance coverage.
Do supplementals have be from the same Insurer?
No, but most insurers offer favorable terms for 'linked' policies. It makes sense not to duplicate administration and it is easier to ensure that the terms of your policies do not conflict or overlap.
Discuss your needs with one of our consultants. TrueCoverage will search for your most favorable options.
Which other Ancillary Insurances can I add to my Health Insurance Coverage?
You can add following ancillary insurances to your health coverage:
Dental insurance
Vision insurance
Life insurance
Accidental Death and Dismemberment (AD&D)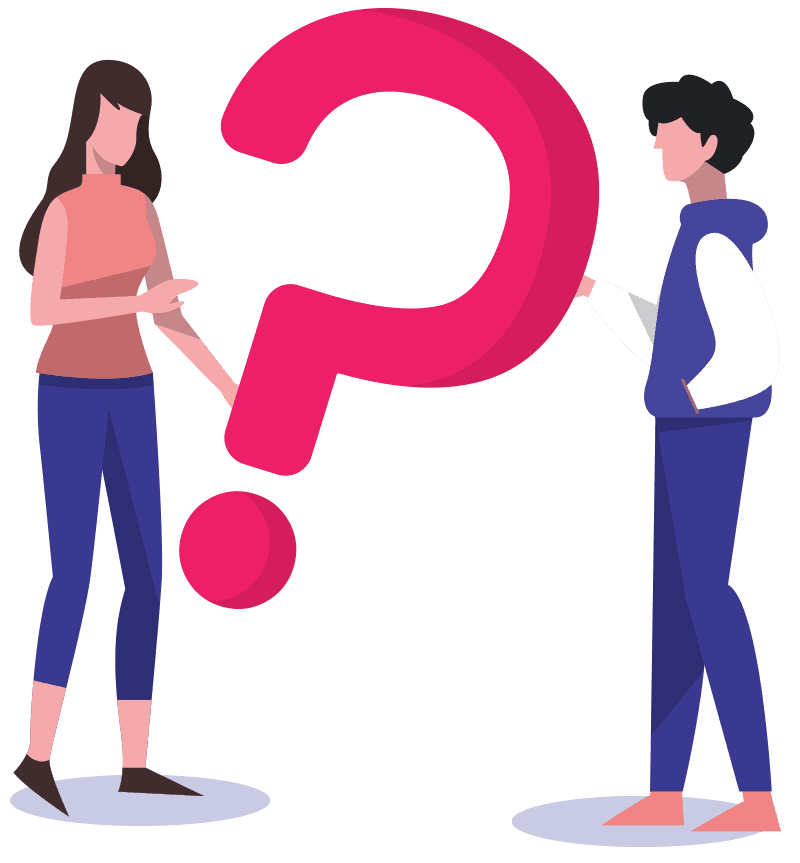 The Truecoverage Promise
Why Choose 
Us
We are proud to operate one of the strongest and best-trained teams of advisors in the industry.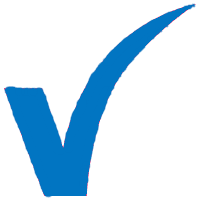 We have a straightforward approach - we won't confuse you with industry buzzwords or jargon.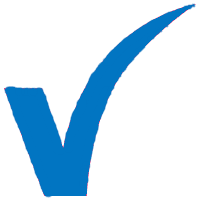 By following the menus and answering some straightforward questions we can prepare a quote tailored especially for you.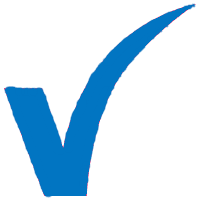 If we have not been able to answer all your questions you can contact one of our advisors directly. This is a service that lasts for as long as you hold a policy with TrueCoverage.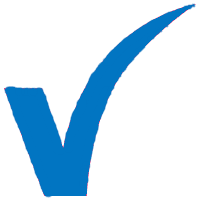 A major advantage of any insurance is the emotional comfort and peace of mind that comes as standard, knowing that you and your family are covered.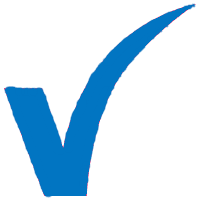 TrueCoverage works with over 500 insurance carriers across the 50 States, offering thousands of different policies. That is TrueCoverage.
Let's Get You Some Insurance
Get Your Quote
Now

Contact our award-winning
customer service team.
Attention
This website is operated by TrueCoverage and is not the Health Insurance MarketplaceSM website. In offering this website, TrueCoverage is required to comply with all applicable federal laws, including the standards established under 45 CFR 155.220 (c) and (d) and standards established under 45 CFR 155.260 to protect the privacy and security of personally identifiable information. This website may not display all data on Qualified Health Plans (QHPs) being offered in your state through the Health Insurance MarketplaceSM website. To see all available data on QHP options in your state, go to the Health Insurance MarketplaceSM website at HealthCare.gov.
Also, you should visit the Health Insurance MarketplaceSM website at HealthCare.gov if:
You want to select a catastrophic health plan.
You want to enroll members of your household in separate QHPs.
The plans offered here don't offer pediatric dental coverage and you want to choose a QHP that covers pediatric dental services or a separate dental plan with pediatric coverage. Pediatric dental services are an essential health benefit.
TrueCoverage offers the opportunity to enroll in either QHPs and off-Marketplace coverage. Please visit HealthCare.gov for information on the benefits of enrolling in a QHP. Off-Marketplace coverage is not eligible for the cost savings offered for coverage through the Marketplaces.
If you'd like assistance in another language please dial 888-505-1815
If you are visually impaired, please visit the Federal Marketplace.