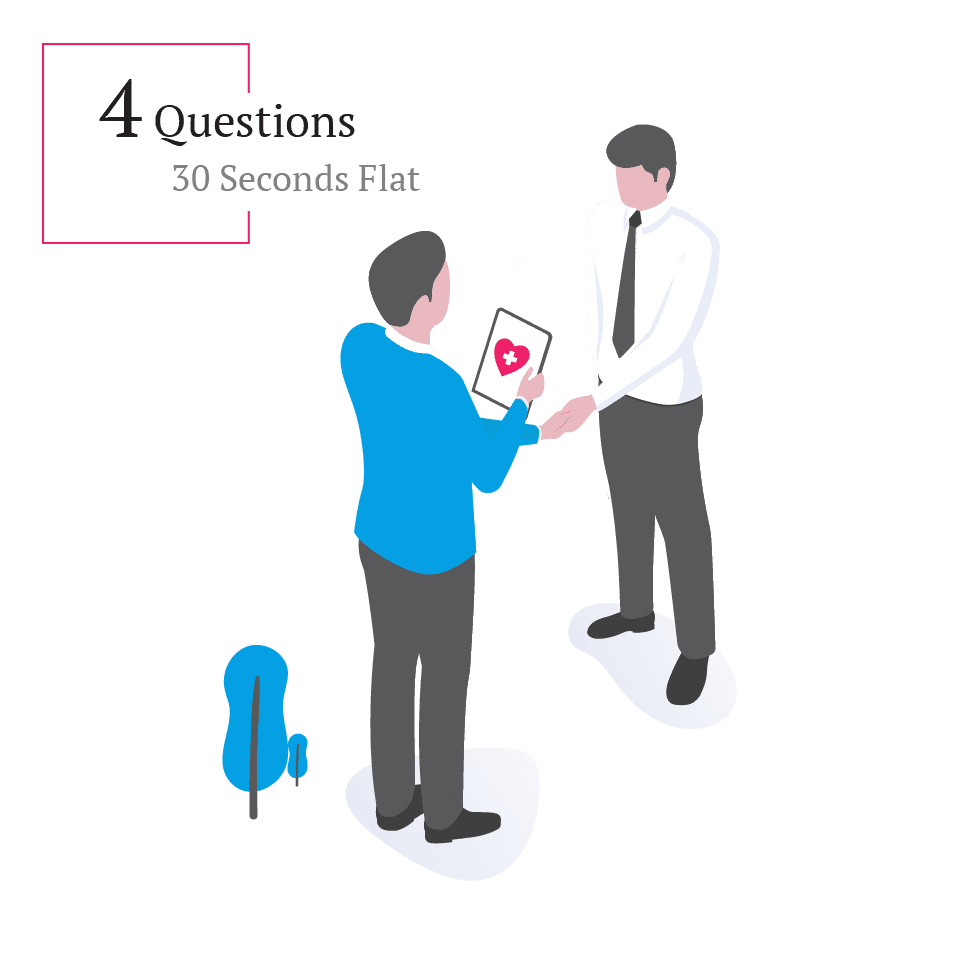 Affordable Health Insurance For Small Business Owners
Health plans for small businesses and mid-size companies

#1 in Small Business Health Insurance options


Affordable insurance for your small to mid-size business in minutes
Choose 
health insurance plans 

that are right for your company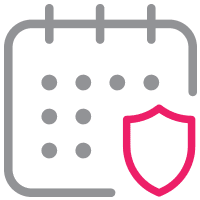 How will group insurances help my company?
The most valuable asset a company has is a skilled and loyal workforce. Employer health insurance programs can be a tax efficient way for employers to demonstrate commitment to their staff. In return you can expect improved morale, measurable productivity gains and a reduction in working days lost through illness.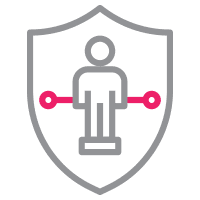 What do group plans offer?
Group Health Insurance offers the same benefits as individual and family plans, usually at lower cost and generally without the need for medical examinations. You may choose to share the premiums with your employees but you will not pay tax on your contribution. There may be tax advantages for both employer and employees.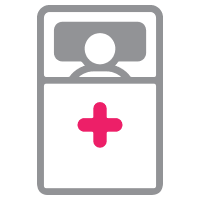 Group plan coverage
As with individual plans you will have a choice of managed care plans which meet the Essential Health Benefits Requirements. You may choose the metal plan that best meet your company's needs. We have a successful record of companies and their employees satisfied with their health insurance plan and subsidies. Talk to one of our experienced group insurance consultants today.
TrueCoverage will find policies that suit you.
Understanding Employer Health Insurance
Frequently Asked
Questions
Is there a maximum number of eligible employees?
There is a minimum of 1 and a Maximum of 100 who can qualify for Small Group Scheme. The scheme is compulsory companies with over 50-100 employees. The typical small business plan is for five people.
How much does Group Health Insurance cost a small business?
This depends on your agreed choice of plan. Typical coverage for a group of 5 might cost less than $1,500 per month. If the company pays a 50% share of the cost that is $750 per month less taxes. Although it is mandatory to contribute, it may be as little as 10%.
When can I apply?
A big benefit of group plans is that you can apply for your company to join at any time and, add additional members at any time. This can be a big incentive when employing new staff though you may wish to insist on a probationary period.
Can I simply pay for my employees' insurances directly?
NO! This is viewed as tax evasion by the IRS and can be severely fined.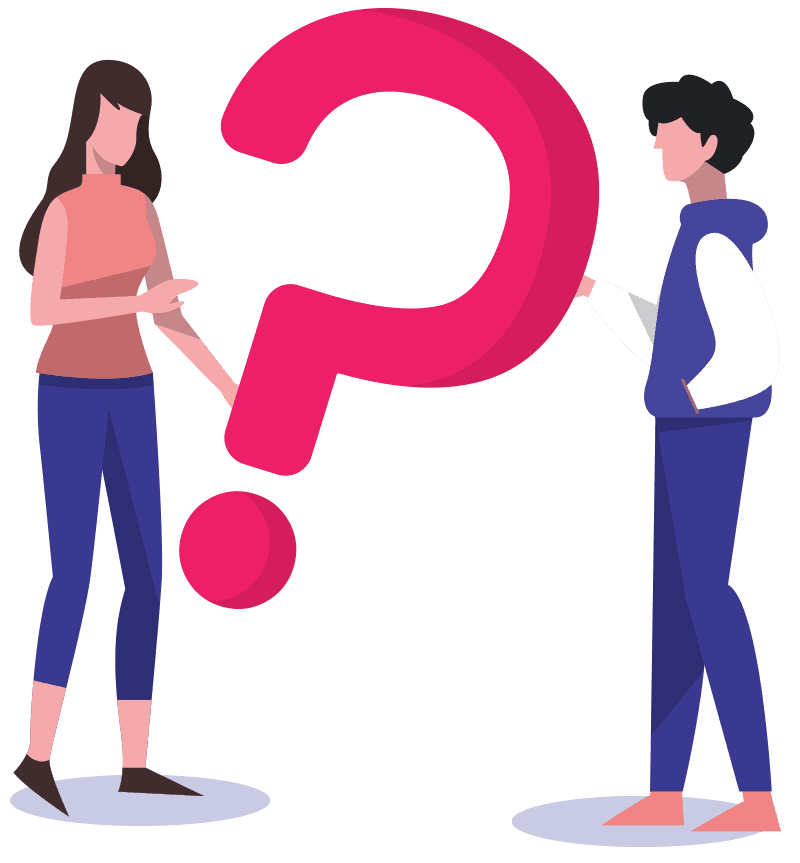 Let's Get You Some Insurance
Get Your Quote
Now

Attention
This website is operated by TrueCoverage and is not the Health Insurance MarketplaceSM website. In offering this website, TrueCoverage is required to comply with all applicable federal laws, including the standards established under 45 CFR 155.220 (c) and (d) and standards established under 45 CFR 155.260 to protect the privacy and security of personally identifiable information. This website may not display all data on Qualified Health Plans (QHPs) being offered in your state through the Health Insurance MarketplaceSM website. To see all available data on QHP options in your state, go to the Health Insurance MarketplaceSM website at HealthCare.gov.
Also, you should visit the Health Insurance MarketplaceSM website at HealthCare.gov if:
You want to select a catastrophic health plan.
You want to enroll members of your household in separate QHPs.
The plans offered here don't offer pediatric dental coverage and you want to choose a QHP that covers pediatric dental services or a separate dental plan with pediatric coverage. Pediatric dental services are an essential health benefit.
TrueCoverage offers the opportunity to enroll in either QHPs and off-Marketplace coverage. Please visit HealthCare.gov for information on the benefits of enrolling in a QHP. Off-Marketplace coverage is not eligible for the cost savings offered for coverage through the Marketplaces.
If you'd like assistance in another language please dial 888-505-1815
If you are visually impaired, please visit the Federal Marketplace.