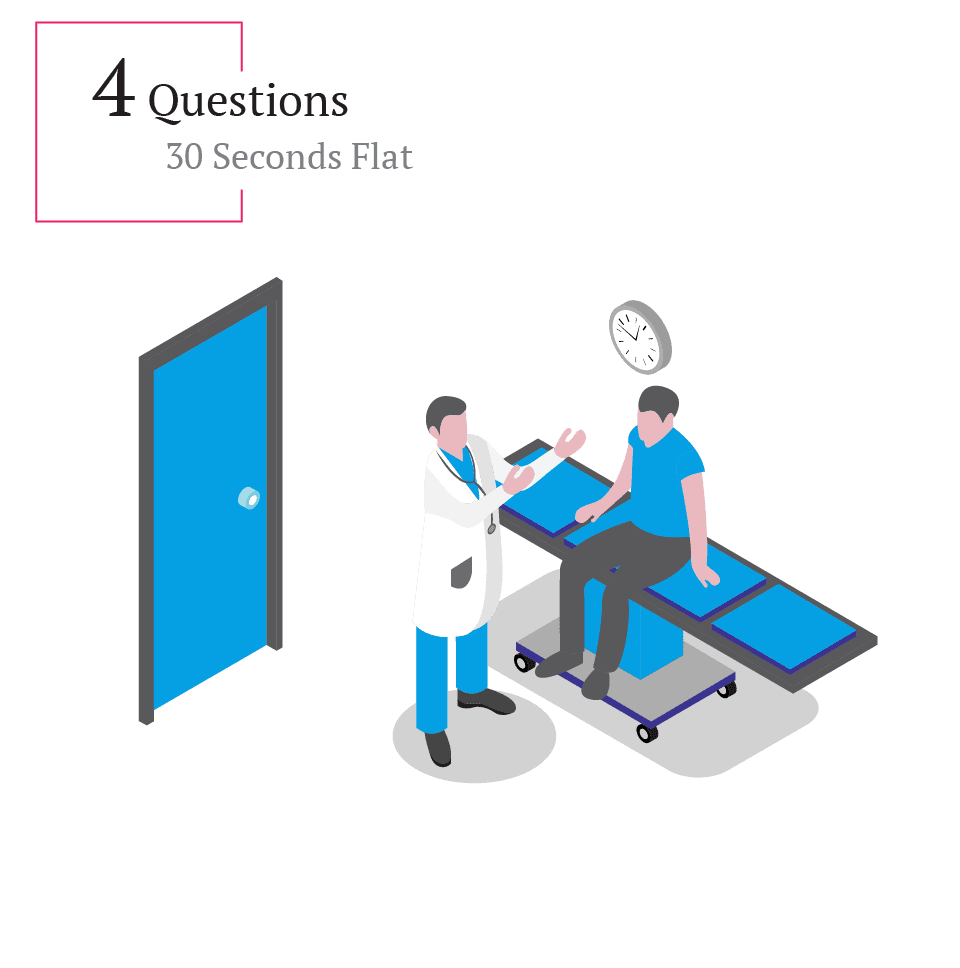 Affordable Critical Illness Insurance
Find the right critical illness coverage for you and your family



Affordable insurance in minutes
Choose the right
Critical Illness Insurance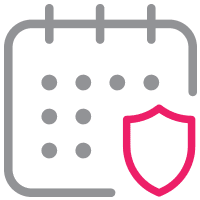 Why should I need critical illness coverage ?
A critical illness insurance plan not only helps to cover the cost of medical treatment associated with a qualifying serious illness, it also recognizes non-medical costs like living expenses if you are diagnosed with a serious illness and are unable to work for a length of time.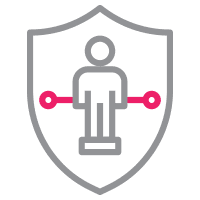 What is different about a "critical illness" ?
A critical illness can be life threatening or have an otherwise long-term impact on your way of life. This type of supplemental insurance is designed to enable you to cope with unexpected costs without affecting your long-term savings plans.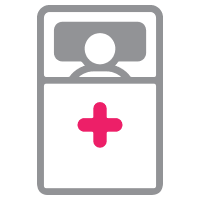 Can I spend the money as I wish?
Yes, there is no need to compromise on the treatment you need because you cannot afford it.
TrueCoverage will help you find the best critical illness insurance that suits you.
Understanding Critical Illness Insurance Frequently Asked
Questions
What constitutes a Critical Illness?
This varies from one insurer to another. Those most commonly covered include:
Heart attack
Loss of hearing
Loss of vision
Paralysis
Renal failure
Coronary artery bypass graft
Life-threatening cancer
Loss of speech
Major organ transplant
Coma
Stroke
Do I need a medical?
Again, this varies from company to company, the value of the benefit and your age. In most cases a simple questionnaire is sufficient. You can talk in confidence to one of our advisors.
When should I consider Critical Illness insurance?
Understandably, critical illness insurance becomes more expensive with age. However, it is just as valuable to the provider of a young family but you should make sure that you are not doubly insured.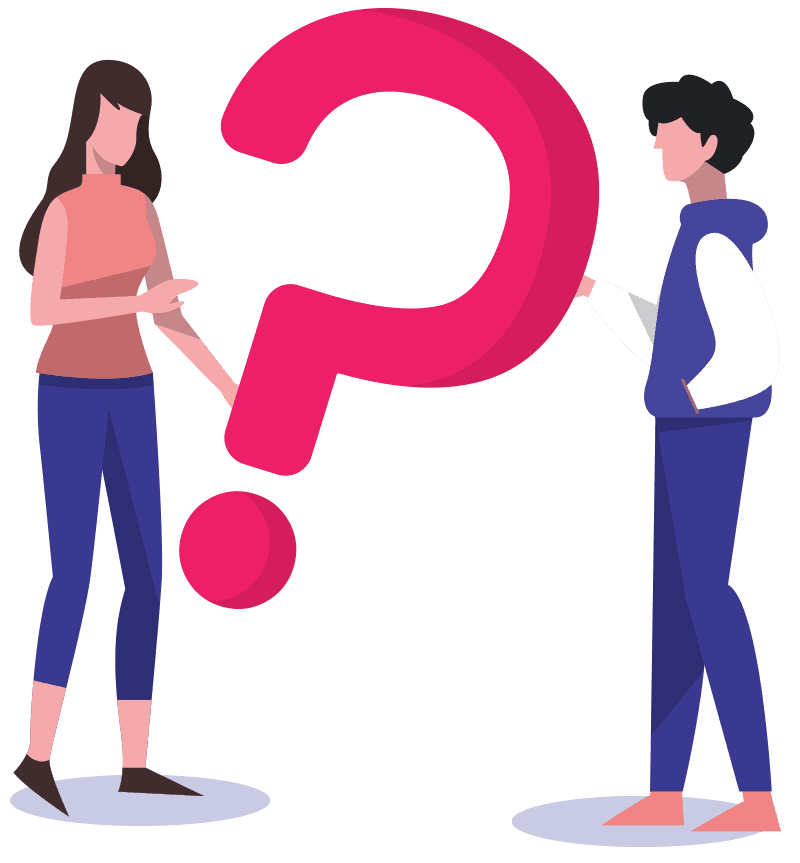 Let's Get You Some Insurance Get Your Quote
Now

Contact our award-winning
customer service team.
Attention
This website is operated by TrueCoverage and is not the Health Insurance MarketplaceSM website. In offering this website, TrueCoverage is required to comply with all applicable federal laws, including the standards established under 45 CFR 155.220 (c) and (d) and standards established under 45 CFR 155.260 to protect the privacy and security of personally identifiable information. This website may not display all data on Qualified Health Plans (QHPs) being offered in your state through the Health Insurance MarketplaceSM website. To see all available data on QHP options in your state, go to the Health Insurance MarketplaceSM website at HealthCare.gov.
Also, you should visit the Health Insurance MarketplaceSM website at HealthCare.gov if:
You want to select a catastrophic health plan.
You want to enroll members of your household in separate QHPs.
The plans offered here don't offer pediatric dental coverage and you want to choose a QHP that covers pediatric dental services or a separate dental plan with pediatric coverage. Pediatric dental services are an essential health benefit.
TrueCoverage offers the opportunity to enroll in either QHPs and off-Marketplace coverage. Please visit HealthCare.gov for information on the benefits of enrolling in a QHP. Off-Marketplace coverage is not eligible for the cost savings offered for coverage through the Marketplaces.
If you'd like assistance in another language please dial 888-505-1815
If you are visually impaired, please visit the Federal Marketplace.