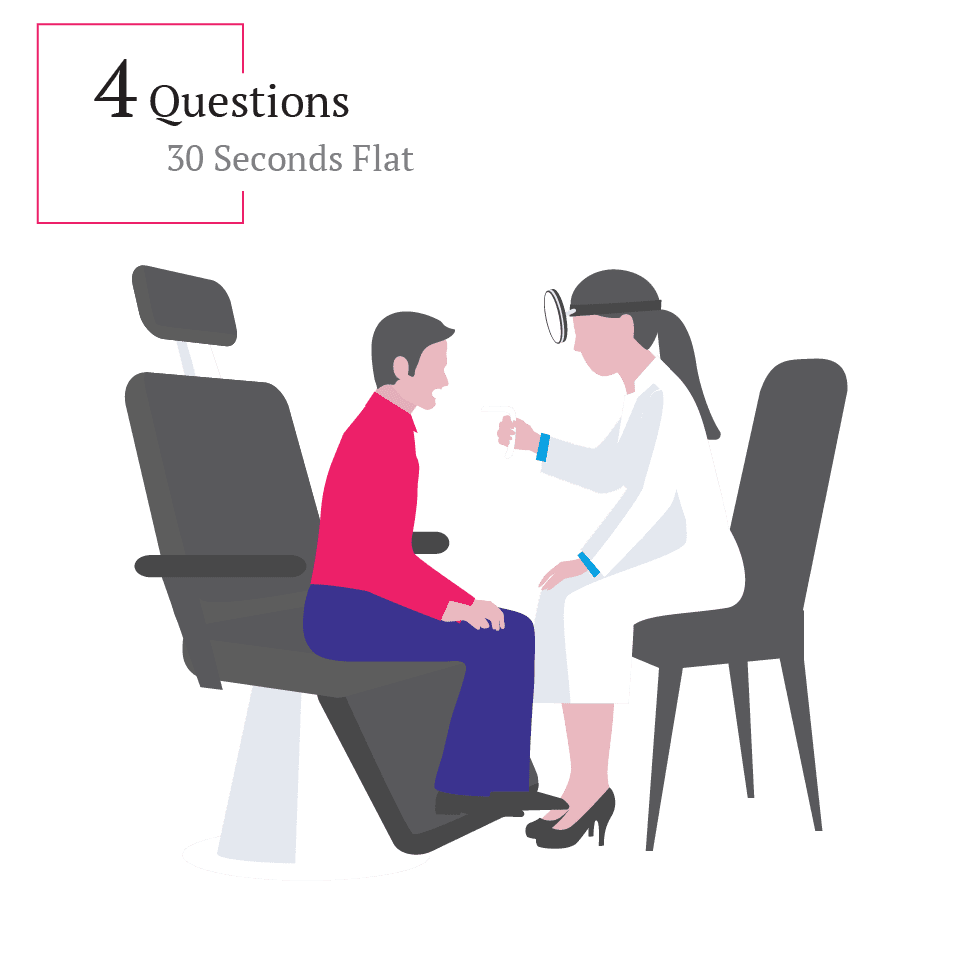 Affordable Dental Insurance
Find the right plan for you and your family



Affordable insurance in minutes
Choose the right 
Dental Insurance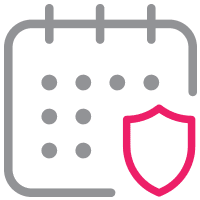 Why should I have Dental insurance?
Because tooth decay is the single most common chronic disease in both children and adults. More than 40% of children under the age of 11 suffer from dental caries. Prevention is better than cure! Dental insurance makes routine check-ups for you and your family affordable.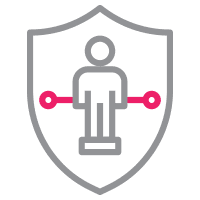 How will we benefit?
Untreated tooth decay can lead to problems with eating and speaking not to mention pain.
Emergency treatment can be expensive and is avoidable! Dental insurance is not expensive. Neglect is!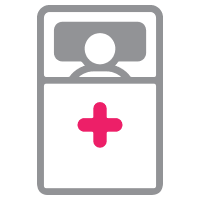 What is covered?
This depends on your policy but you can expect coverage for common dental care issues and help to budget for dental services at all levels: preventative, basic, and major.
TrueCoverage will help to find the policy which suits you.
Understanding Dental Insurance
Frequently Asked
Questions
How much can I expect to pay?
Of course, this depends on the coverage and your choice of deductible and co-pay. Basic coverage can be as little as $10 per month and even the most comprehensive plans should not exceed $30 per month. We can advise you on the policies which offer you the best value. If you are considering vision as well, you can save on your premiums by combining them. You might even consider paying an annual premium to make further savings.
NOTE: Basic dental care for children under the age of 18 is included in all health insurance plans.
Can I choose my own dentist?
Broadly speaking your chosen insurance company will maintain a network of dentists (Dental Health Maintenance Organization, DHMO) who will provide the required dental services at an agreed cost.
Alternatively, some policies allow you to choose an Out of Network provider. These are normally more expensive and the services may be charged at a higher rate.
Finally, you may take out an indemnity policy which allows you to choose, for example, your own dentist. While this gives you freedom of choice it is likely to be more expensive.
Talk to one of our advisors. We will make sure you have a choice of competitive quotes.
What is the advantage of buying though TrueCoverage?
You will know that we have researched the market for trusted insurance companies and found competitive quotes to meet your circumstances. All the policies we recommend offer quality care at reduced costs and we keep paperwork to a minimum.
We don't work for the insurers, we work for you. We look for the right plan for each individual client: the best plan, the best price.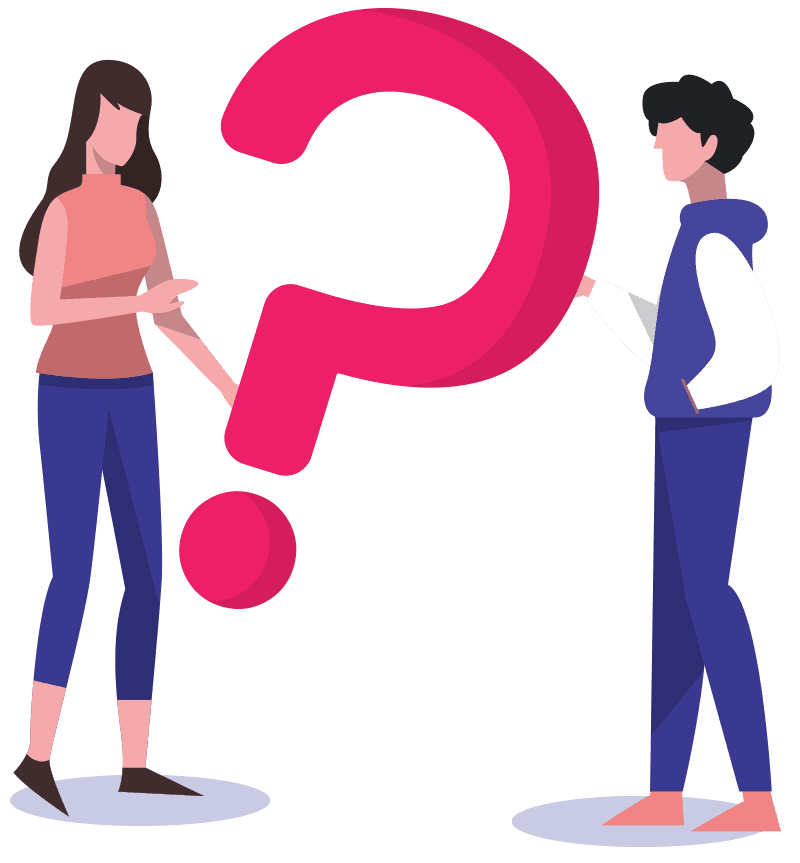 Let's Get You Some Insurance
Get Your Quote
Now

Contact our award-winning
customer service team.
Attention
This website is operated by TrueCoverage and is not the Health Insurance MarketplaceSM website. In offering this website, TrueCoverage is required to comply with all applicable federal laws, including the standards established under 45 CFR 155.220 (c) and (d) and standards established under 45 CFR 155.260 to protect the privacy and security of personally identifiable information. This website may not display all data on Qualified Health Plans (QHPs) being offered in your state through the Health Insurance MarketplaceSM website. To see all available data on QHP options in your state, go to the Health Insurance MarketplaceSM website at HealthCare.gov.
Also, you should visit the Health Insurance MarketplaceSM website at HealthCare.gov if:
You want to select a catastrophic health plan.
You want to enroll members of your household in separate QHPs.
The plans offered here don't offer pediatric dental coverage and you want to choose a QHP that covers pediatric dental services or a separate dental plan with pediatric coverage. Pediatric dental services are an essential health benefit.
TrueCoverage offers the opportunity to enroll in either QHPs and off-Marketplace coverage. Please visit HealthCare.gov for information on the benefits of enrolling in a QHP. Off-Marketplace coverage is not eligible for the cost savings offered for coverage through the Marketplaces.
If you'd like assistance in another language please dial 888-505-1815
If you are visually impaired, please visit the Federal Marketplace.