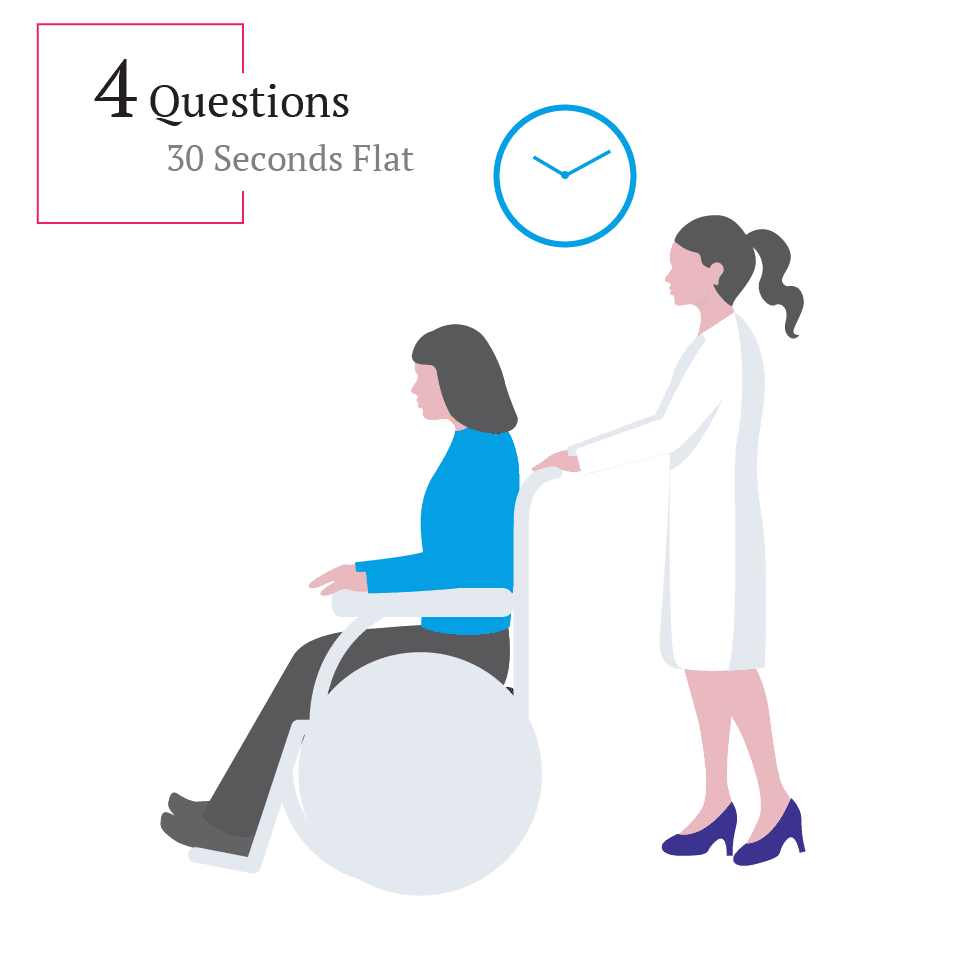 Affordable Short-Term Medical Insurance
Find the right plan for you and your family



Affordable insurance in minutes
Choose the right 
Short Term Medical Insurance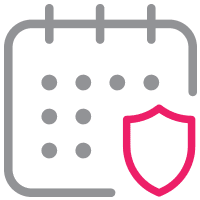 Why might I need short-term medical insurance?
There may be some unavoidable gaps in your health insurance coverage. For example, you may have been on a group policy and are expecting to join another when you change jobs. Perhaps there is a delay between starting a new job and getting enrolled. Short-term medical plans are a sensible precaution. Just in case!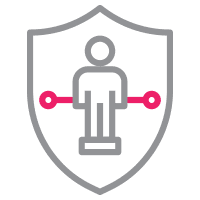 Who should I turn to?
If you have existing health insurance (including group)* explain the circumstances to your insurer, e.g. change of employer or house move. Even so contact TrueCoverage to help you explore the health insurance marketplace and obtain a competitive quote.
*Your insurance may be portable.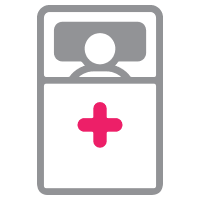 How long is 'short-term?'
You should try to be certain of when your 'new' policy needs to commence.
Short-term individual medical insurance plans are essential if you need coverage during a gap period. They can run anywhere from 1 to 12 months. Call TrueCoverage for a competitive Short-Term Medical insurance quote.
TrueCoverage will help to find the policy which suits you.
Understanding Short Term Medical Insurance
Frequently Asked
Questions
Do Short-term insurance plans avoid the tax penalties under the ACA?
NO, and they should not be regarded as a potential escape route. If you are unavoidably uninsured for a brief period, they are a valuable way of maintaining coverage at an uncertain time.
Are the terms the same as QHC policies?
Generally speaking, yes but there may be some limitations e.g. in the annual or total payment limits, and there may be some exclusions e.g. pre-existing conditions. If you are in doubt call TrueCoverage.
Where can I get advice?
The most common breaks in health insurance coverage are caused by job changes but there are other reasons. If you foresee a short-term gap in coverage or a potential change in circumstance call us for a short-term medical insurance quote.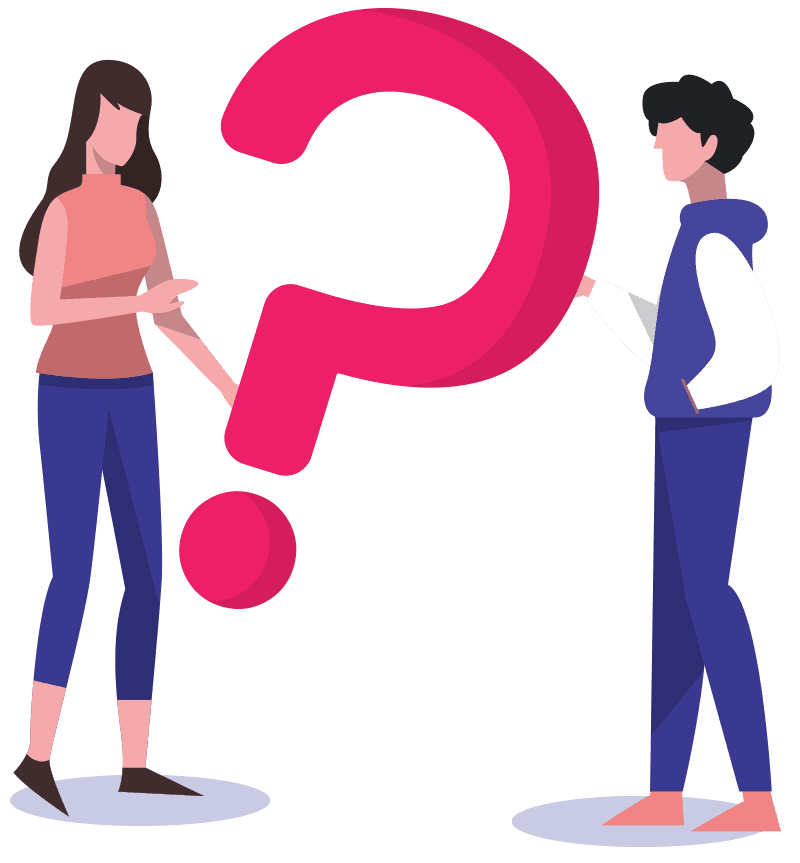 Let's Get You Some Insurance
Get Your Quote
Now

Contact our award-winning
customer service team.
Attention
This website is operated by TrueCoverage and is not the Health Insurance MarketplaceSM website. In offering this website, TrueCoverage is required to comply with all applicable federal laws, including the standards established under 45 CFR 155.220 (c) and (d) and standards established under 45 CFR 155.260 to protect the privacy and security of personally identifiable information. This website may not display all data on Qualified Health Plans (QHPs) being offered in your state through the Health Insurance MarketplaceSM website. To see all available data on QHP options in your state, go to the Health Insurance MarketplaceSM website at HealthCare.gov.
Also, you should visit the Health Insurance MarketplaceSM website at HealthCare.gov if:
You want to select a catastrophic health plan.
You want to enroll members of your household in separate QHPs.
The plans offered here don't offer pediatric dental coverage and you want to choose a QHP that covers pediatric dental services or a separate dental plan with pediatric coverage. Pediatric dental services are an essential health benefit.
TrueCoverage offers the opportunity to enroll in either QHPs and off-Marketplace coverage. Please visit HealthCare.gov for information on the benefits of enrolling in a QHP. Off-Marketplace coverage is not eligible for the cost savings offered for coverage through the Marketplaces.
If you'd like assistance in another language please dial 888-505-1815
If you are visually impaired, please visit the Federal Marketplace.