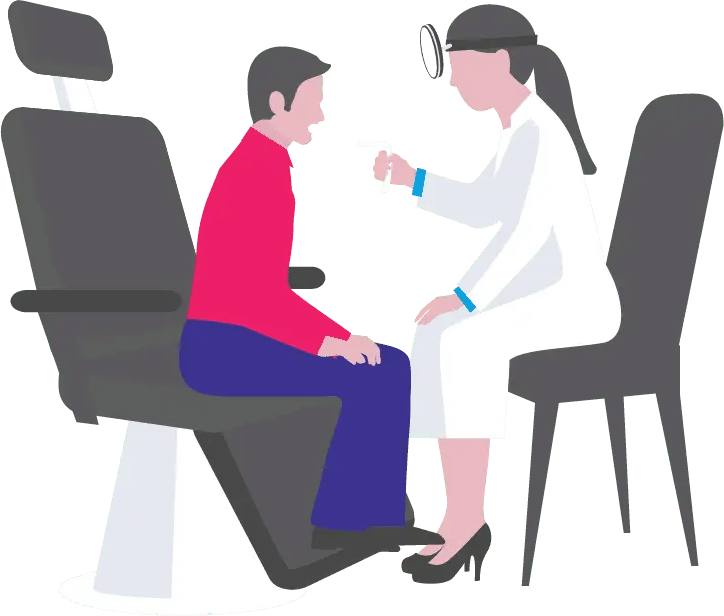 Affordable Medical Insurance
Over 70% of our clients get FREE Health Insurance!



TrueCoverage is a simple-to-use online health insurance ACA Marketplace portal that helps you find affordable health insurance whether you're searching for plans for you, your family, or your employees.
TrueCoverage is a one-stop insurance shop for cheap (or even FREE!) medical coverage.  As the leader in Free health insurance for most Americans, we provide the easiest and fasted way to compare and enroll in affordable insurance plans from over 600 top carriers. As a Certified Enhanced Direct-Enrollment partner of Healthcare.gov, TrueCoverage offers more than 50,000 affordable health insurance plans. That's MORE than the Federal insurance Marketplace.
Affordable insurance in minutes
Choose the right 
Medical Insurance
The healthcare tax subsidies (premium tax credits) of the Affordable Care Act (ACA) were vastly expanded due to the COVID-19 pandemic, allowing more than 70 percent of our applicants access to FREE health insurance!
Your first instinct when shopping for cheap health insurance might be just to select the first free or affordable healthcare plan you find. But the plan with the lowest monthly premium may not be the best for you or your family in the long run.
Your True Coverage agent is here for you to help educate you on deductibles, copays, and coinsurance rates in order to deliver the best possible plan for your wallet. You can also compare the metal tiers of the plan to simply see the basic benefits of each plan.
There are 10 Core Health Services that are required to be contained in all ACA-Compliant policies and you will find them in all TrueCoverage policies :
Emergency services
Prescription drugs
Ambulatory patient services
Hospitalization
Laboratory services
Maternity and newborn care
Pediatric services (for children), including dental and vision care
Mental health and substance abuse services
Preventive and wellness services, including chronic disease management
Rehabilitative/habilitative services and devices
Plus, through health insurance exchanges like TrueCoverage , you get access to supplemental insurance products, such as:
Disability
Medicare Advantage
Medicare Supplemental
And more
TrueCoverage will help to find the policy which suits you.
Understanding Affordable Medical Insurance
Frequently Asked
Questions

About Medical Insurance
Why Do I Need Health Insurance?
You can think of health insurance as a kind of defense against unpredictable events. If you or someone in your family has an emergency or a chronic illness, for example, health insurance helps pay the cost of doctor's visits, hospital trips, ambulance rides, prescriptions and anything else related to medical expenses.
Having an affordable medical insurance plan also ensures that you can take advantage of preventative and wellness services for maintaining a healthy lifestyle.
What is a Deductible?
A deductible is the amount that you pay for covered health care services before your insurance company starts to pay.
For example, if your health insurance plan's deductible is $1,500, you would be responsible for paying the first $1,500 of covered services on your own, and then, your health insurance covers the rest. Usually after the deductible is surpassed, you're only responsible for co-pays and coinsurance for covered services.
In general, plans that have higher monthly premiums typically have lower deductibles, and plans with lower monthly premiums have higher deductibles.
What Is a Copay?
A copay or copayment, is the amount you pay for covered health care services. Whatever portion is left over is paid for by your insurance company.
As a simplified example, say the cost of an office visit to see your primary care physician is $200 without insurance. If your copay for this office visit is $40, it means your insurance company will pay the remaining $160.
Copays are a fixed dollar amount (as opposed to a percentage) and typically vary by plan.
What Is Coinsurance?
Coinsurance is directly related to your deductible; it's the percentage of costs you pay after your deductible has been met. Once you pay the percentage you're responsible for, the health insurance plan you've enrolled in pays the rest.
For example, if your plan is classified as 80/20, it means that, once you've met your deductible, your plan covers 80% of the costs and you cover 20% — until you reach your maximum out-of-pocket limit.
If your plan is classified as 70/30, which is another common coinsurance rate, your plan covers 70% of the costs, and you cover 30%.
It should be noted that coinsurance only applies to covered services, so if you receive medical care that's not included in the covered services under your plan, you may be responsible for paying the entire bill despite having met your deductible.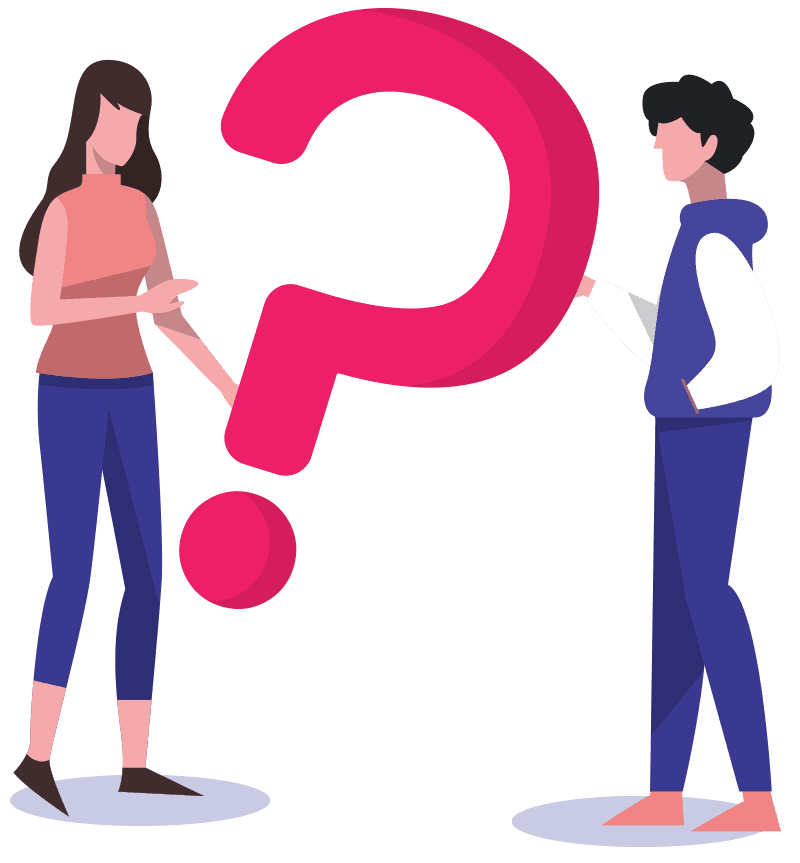 Let's Get You Some Insurance
Affordable Medical Insurance
Criteria
How can you make sure the affordable medical insurance you're enrolling in is cheap enough for you or your business? At TrueCoverage, our experts can help you find a plan that fits into your budget.
An additional way to ensure your health insurance is affordable is to make sure you visit "in-network" doctors and specialists, as well as using covered medications. When searching for a plan through True Coverage, you can input your doctors and prescription medications to see which plans will cover you best.
Choosing in-network providers helps make that sure you aren't surprised by steep medical bills for using out-of-network providers.
Let's Get You Some Insurance
Find Affordable Medical Insurance at
Truecoverage
If you'd like assistance with finding and enrolling in a plan, reach out to the health plan experts at TrueCoverage for guidance and services. Give us a call at (888) 505-1815 for more information.

Truecoverage Agent Referral Program.
Attention
This website is operated by TrueCoverage and is not the Health Insurance MarketplaceSM website. In offering this website, TrueCoverage is required to comply with all applicable federal laws, including the standards established under 45 CFR 155.220 (c) and (d) and standards established under 45 CFR 155.260 to protect the privacy and security of personally identifiable information. This website may not display all data on Qualified Health Plans (QHPs) being offered in your state through the Health Insurance MarketplaceSM website. To see all available data on QHP options in your state, go to the Health Insurance MarketplaceSM website at HealthCare.gov.
Also, you should visit the Health Insurance MarketplaceSM website at HealthCare.gov if:
You want to select a catastrophic health plan.
You want to enroll members of your household in separate QHPs.
The plans offered here don't offer pediatric dental coverage and you want to choose a QHP that covers pediatric dental services or a separate dental plan with pediatric coverage. Pediatric dental services are an essential health benefit.
TrueCoverage offers the opportunity to enroll in either QHPs and off-Marketplace coverage. Please visit HealthCare.gov for information on the benefits of enrolling in a QHP. Off-Marketplace coverage is not eligible for the cost savings offered for coverage through the Marketplaces.
If you'd like assistance in another language please dial 888-505-1815
If you are visually impaired, please visit the Federal Marketplace.